Customer Reviews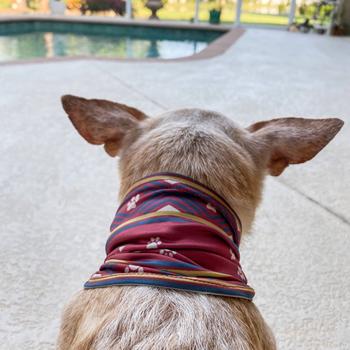 06/19/2020
We love our pup scruff!
Our chihuahua mix looks so dapper and the scruff fit is perfect. There are so many designs to choose from as well. Would highly recommend as a gift or fashionable treat for your dog!
Andrea
United States
07/10/2020
Donna A.
United States
Add to Wishlist
Choose your wishlist to be added
Are you sure you want to delete the wishlist?